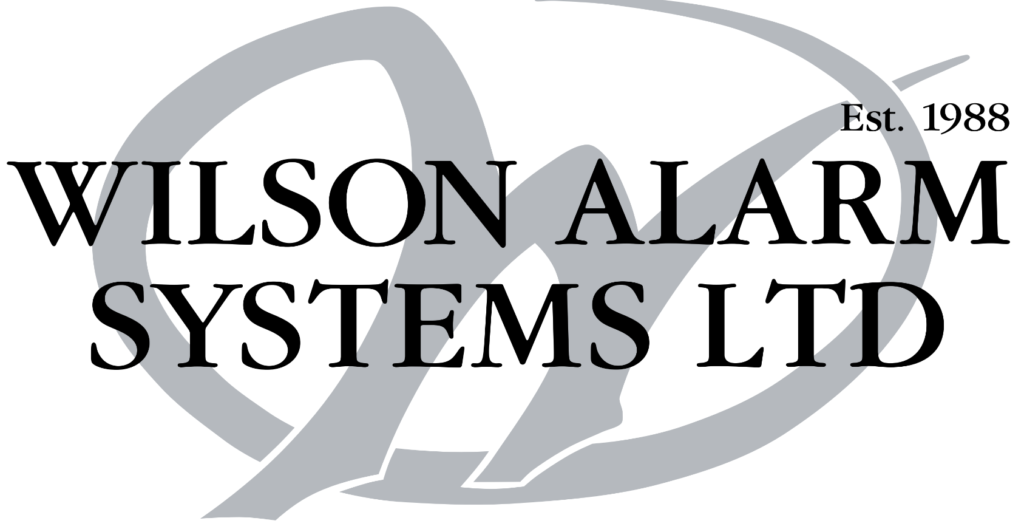 Dear Visitor,
In April 2023, following some very careful consideration, the directors of Integra Technology Solutions Limited, Maria and John Henry, decided to sell the business to Wilson Alarm Systems Limited, an independent alarm company in leicester that employs similar first-rate customer care ethos to those that Integra prided themselves upon.
Wilson Alarms is a privately owned company, established in 1982, and with experience in Intruder, Fire, Access and CCTV. All associates of Integra are expected to benefit from this transfer of business which has resulted in increases in both manpower and technical knowledge.
If you are an existing customer, we will be in touch shortly to arrange a maintenace visit. If you need anything, please do not hesitate to contact us.
You can visit Wilson Alarms' website at www.wilsonalarms.co.uk.
Tel: 02476 711808
Email: service@wilsonalarms.co.uk